A recent study has revealed that more children and teenagers in the United States were killed by guns than any other cause in 2020.
According to the study by researchers from the University of Michigan, Ann Arbor cited by Reuters on Friday guns surpassed car crashes as the top cause of death for US children and teens in 2020.
Based on the analysis of recent mortality data by the Centers for Disease Control and Prevention in America for those aged 19 and under, in the year 2020 guns were the leading cause of death for this age group.
According to the study, which was published in the New England Journal of Medicine as a letter to the editor, it is the first time guns have been the leading cause of death for US children and teens.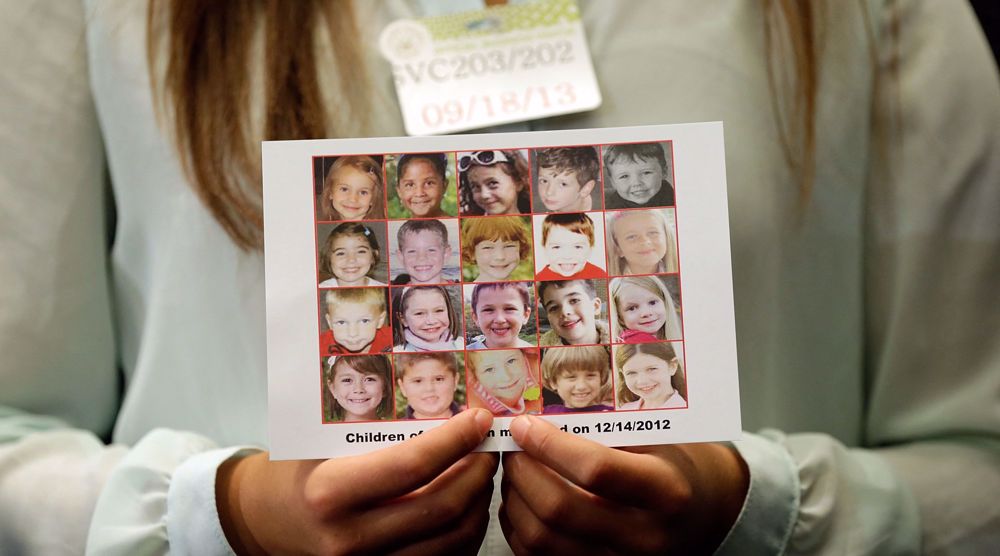 According to data from Everytown for Gun Safety, More than 3,000 children and teens have been shot and killed and 15,000 more have been shot and injured since the Sandy Hook elementary school massacre in 2012.
In remarks commemorating the anniversary of Sandy Hook massacre in December, US Democratic President Joe Biden urged US lawmakers in the Congress to combat gun violence prevention by passing new gun laws to clamp down on gun violence.
However, Biden's rivals in the Republican party, who are expected to win upcoming elections, are opposed to the anti-gun laws he proposes, maintaining such bills infringe on the constitutional rights of gun owners.
Republicans, instead, propose more policing and increased gun ownership to combat the crime surge.
"We see a lot of opportunity" heading into the midterms, said National Rifle Association spokesperson Andrew Arulanandam. "Whether the gun control lobby realizes it or not, there's an increased appreciation and realization in this country that gun control does not make people safer."