People in Kyrgyzstan have headed to polls in parliamentary elections as tensions simmer in the country following last year's vote. 
Twenty-one political parties competed on Sunday to win 90 parliamentary seats in the Central Asian nation sandwiched between Russia and China.
The distribution of parliamentary seats follows a mixed system under which some seats are assigned to constituencies and others to parties.
"I have voted for someone based on their track record, for the people whose work I have seen," Bakytbek, a 35-year-old construction engineer, said after voting at a polling station. "In terms of what they promise, all candidates are the same."
Initial results of the election are expected shortly after the polls close at 8:00 pm local time (1400 GMT).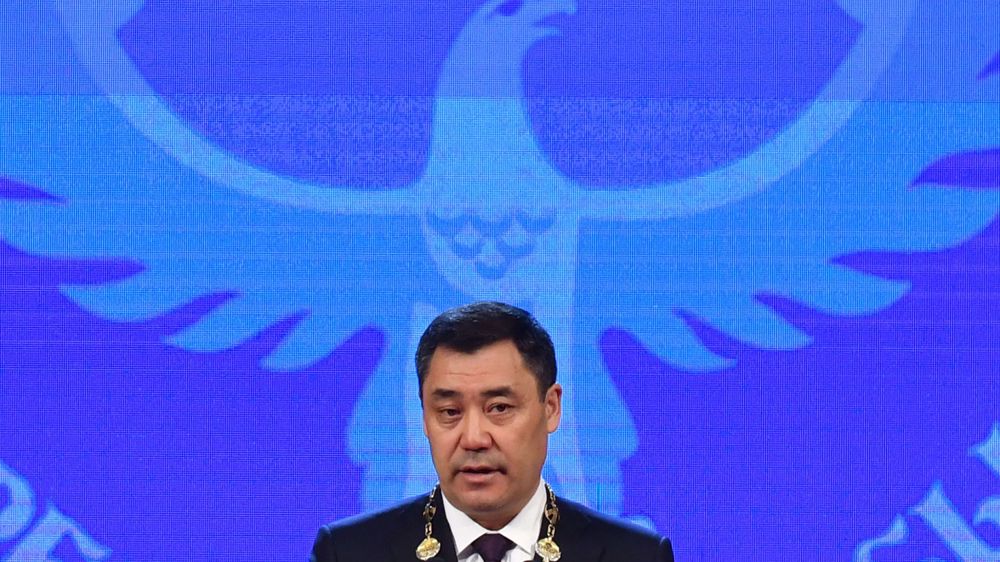 The Sunday vote is expected to favor allies of President Japarov, 52.
Parliamentary elections a year ago in October 2020 led to instability in Kyrgyzstan.
After losing, parties took to the streets to denounce the elections, claiming the vote was rigged in favor of parties close to then-president Sooronbay Jeenbekov.
The vote results were annulled and tensions escalated, triggering riots that toppled the former government. 
Within days, Japarov was freed from prison and became prime minister and then successfully ran for president.
---
Press TV's website can also be accessed at the following alternate addresses: