An knife-wielding assailant has attacked an Islamic center in the Portuguese capital of Lisbon, killing two people and injuring another.
The attack took place on Tuesday, targeting the "Ismaili" Muslim center in the city.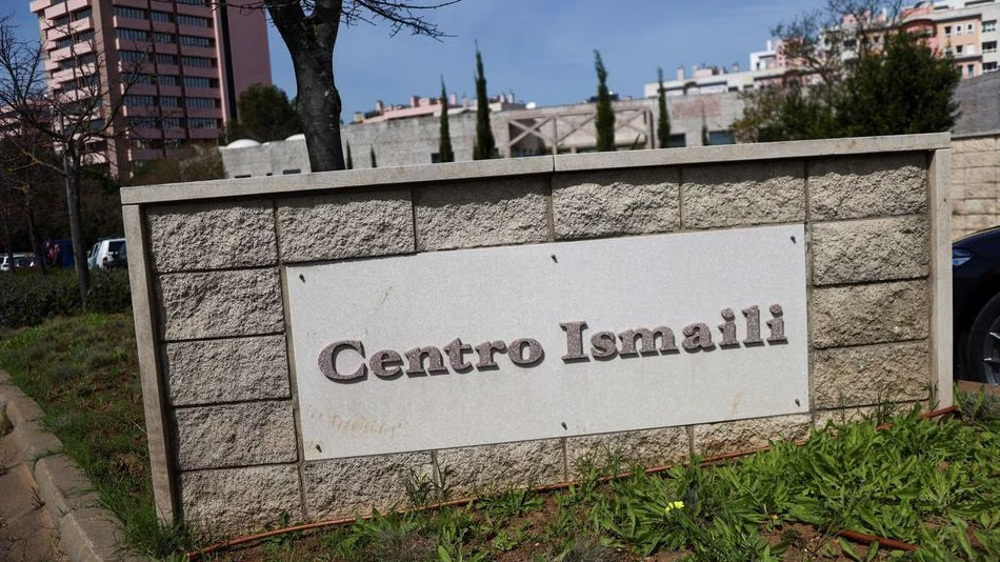 The attacker stabbed two female employees at the center and inflicted critical injury on a man there.
Officers were called to the center just before 11:00 am (1000 GMT), where they encountered a man "armed with a large knife," a police statement said.
"Faced with the serious and ongoing threat, the policemen used firearms against the person, hitting and neutralizing the aggressor," the statement said of the man, who was taken to the hospital for treatment.
The Portuguese police have accused an "Afghan refugee" of staging the attack.
According to the Portuguese media, the attacker used to frequently visit the center to pick up donated food and study Portuguese.
The victims have been identified as the attacker's 40-year-old teacher at the center and a 20-year-old fellow classmate, the reports said.
The two victims were Portuguese nationals who worked at the center, SIC television network cited Nazim Ahmed, leader of the Ismaili community in Portugal, as saying.
"The Ismaili Muslim community, known for its principles of humanity, peace, and mutual aid, is in mourning and shocked by these tragic events," Faizal Ali, another community leader, told journalists in a brief statement.
Portugal's Interior Minister Jose Luis Carneiro, meanwhile, said, "There is every reason to believe that this was an isolated act. The circumstances and motives of this act are being investigated by police."