Three billion euros worth of projects have been approved for implementation by the private sector at Imam Khomeini Airport City (IMKA), where eight Chinese companies have announced readiness to build a terminal, IMKA Director General Saeed Chalandari says.
A raft of projects worth 30,000 billion rials (some 10 billion euros at official rate) is currently underway, 21,200 billion rials (about 7 billion euros) of which are financed by IMKA and 8,750 billion rials by private investors, he said.
"Eighteen projects worth about 3 billion euros have been prepared for private sector investment," Chalandari said.
Of these, 13 projects are located within the limits of Imam Khomeini Airport City, which will be put out for bid soon.
"One of the projects is the 410,000-meter Terminal 3, for which eight Chinese companies and four domestic companies have announced readiness" for investment, Chalandari said, adding he expected an MoU or a contract will be signed by the end of the current Iranian year on March 20, 2023.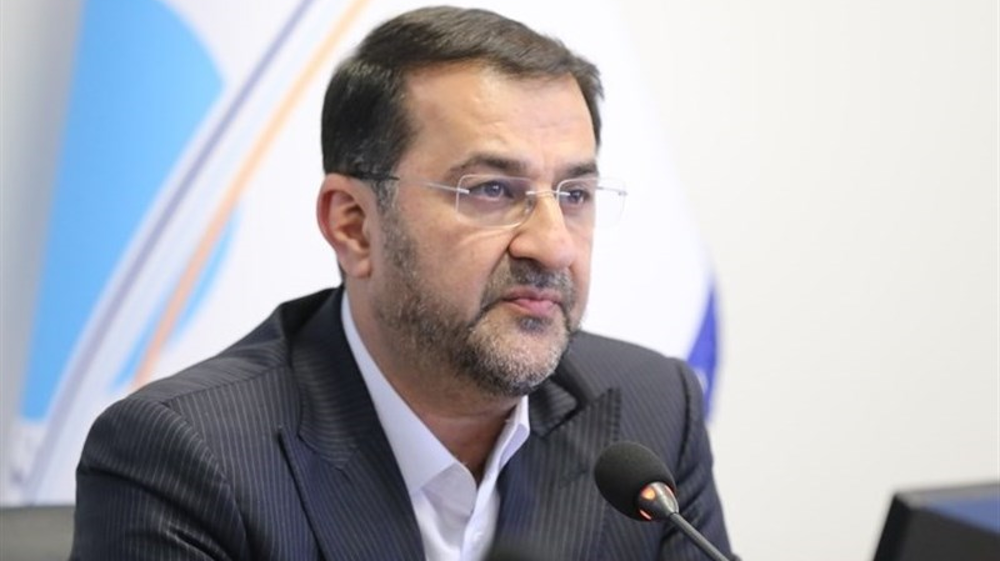 The Imam Khomeini Airport (IKA), 30 kilometers southwest of Tehran, is currently operating at an annual handling capacity of 10 million passengers mainly through its first terminal, T1. Last June, Iran opened Salam Terminal dedicated to pilgrims, but it is not part of IKA's master expansion plan. 
In May, an official said a domestic investor had been approved to build T2 to handle 25 million passengers a year. The project had initially been awarded to the French who abandoned it in 2017 in anticipation of new US sanctions on Iran, canceling a $2.8 billion agreement.
Officials say the ultimate plan is to also build a third terminal, T3, to raise the capacity to 90 million passengers a year.  
The idea to build IKA was conceived before the Islamic Revolution in 1979, with original designs prepared by a US consortium in order to make it a regional air travel hub but the airport was inaugurated only in May 2004.
In January 2016, French industrial group Bouygues signed a preliminary deal to build and run T2, but the company as well as its fellow French partner Aeroports de Paris canceled the agreement, citing failure to get financial backing from international banks which feared US reprisals.
Iran had hired the Netherlands Airport Consultant Company (NACO) as its main adviser in the project to expand IKA's capacity to 35 million passengers.
NACO and the French companies were among scores of international firms which rushed to Iran as the country re-opened for business after the lifting of sanctions in early 2017, but they withdrew after then president Donald Trump pulled the US out of a nuclear deal with Iran and reimposed the sanctions.
IKA lies along the main highway linking Tehran to Bandar Abbas port in the Persian Gulf, with access to top tourist cities of Isfahan and Shiraz. A high-speed railway between Tehran to Isfahan is about to connect through the airport.
It will have four major zones: an aviation zone, a free economic zone, a special economic zone and a mixed-use zone which will be linked by road and rail to four corners of Iran in a "smart" transport network.
IKA is currently Iran's second customs gateway through which $5 billion worth of goods flow into the country a year.