Protests have broken out in several Iranian cities over the death of a young woman, who died at hospital a few days after collapsing at a police station in the capital Tehran, where she and a group of others were receiving educational training on dress code rules.
Protests were reported in Mahsa Amini's hometown of Saqqez, Tehran, and a number of other cities.
The protesters demanded clarification on circumstances surrounding the death of the 22-year-old woman.
Some protests have turned violent, leading to attacks on police and acts of vandalism.
Read more:
On Monday, Commander of Greater Tehran Police Brigadier General Hossein Rahimi dismissed "coward accusations" that Amini was violently assaulted in custody.
"The incident was unfortunate for us and we wish to never witness such incidents," the police chief said during a press briefing.
Rahimi said "false accusations" had been made against the Iranian police and that Amini was not harmed physically during and after she was taken into custody.
He added the police had "done everything" to keep her alive.
Iranian police on Friday released CCTV footage, which shows Amini collapsing in the police station.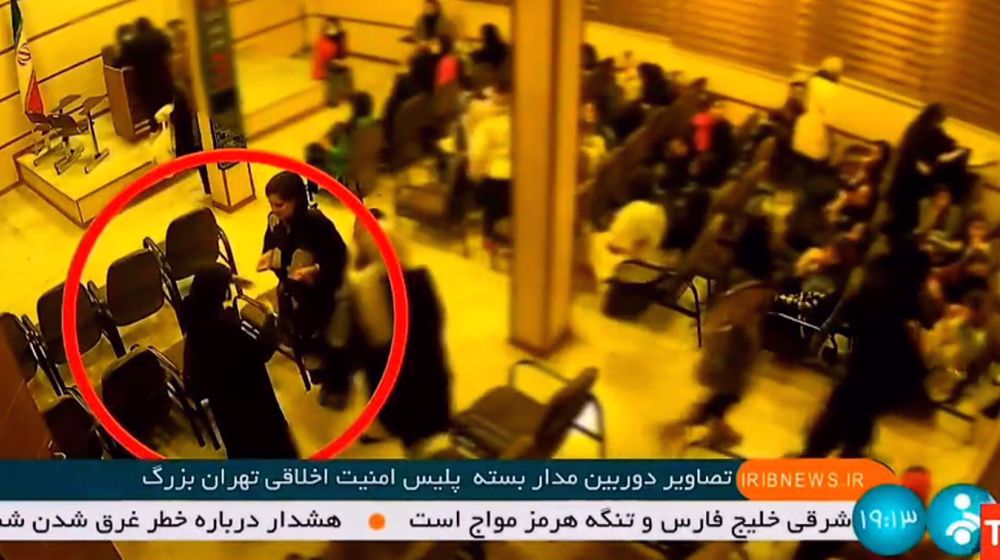 The video rejected claims that she was beaten up, denying any physical contact against her.
Dr. Massoud Shirvani, a neurosurgeon, told IRIB TV2 television channel on Tuesday that the deceased woman had a brain tumor removed at the age of 8.
"Mahsa Amini was treated with drugs after the surgery under the supervision of an endocrinologist," the physician said.