Turkish fighter jets have bombarded several border villages in Iraq's semi-autonomous region of Kurdistan, as Ankara is engaged in an ongoing military operation against purported positions of the Kurdistan Workers' Party (PKK) militant group in the rugged mountainous areas.
A local source, speaking on condition of anonymity, told Iraq's Arabic-language al-Maalomah news agency that the Turkish warplanes struck villages located on the slopes of Mount Matin in the Amadiya district of Duhok province on Monday.
The source added that the airstrikes caused serious damage to houses in the targeted areas, noting that the exact number of casualties as a result of the aerial attacks remains unknown.
He went on note that Turkish military aircraft continue to fly overhead after the raids.
The development came a day after Sabereen News, a Telegram news channel associated with Iraqi anti-terror Popular Mobilization Units – better known by the Arabic name Hashd al-Sha'abi – reported that a Turkish unmanned aerial vehicle had crashed on the outskirts of Qaladze town, situated north of Sulaymaniyah city, in Kurdistan region.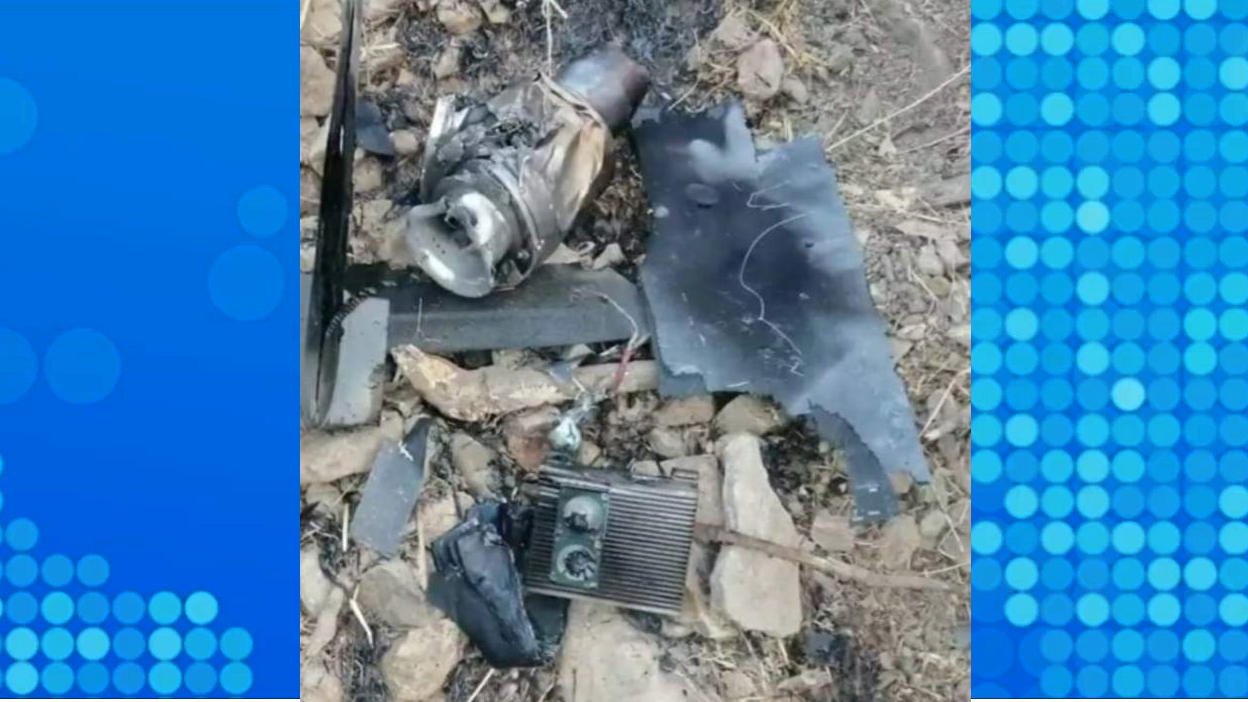 Turkey launched Operation Claw-Lock in April to target the hideouts of PKK terrorists in Iraq's northern Metina, Zap and Avasin-Basyan areas.
It was initiated after cross-border Operations Claw-Tiger and Claw-Eagle to root out terrorists hiding in border areas close to Turkey and plotting attacks.
Militants of the PKK — designated as a terrorist group by Turkey, the United States, and the European Union — regularly clash with Turkish forces in the Kurdish-dominated southeast of Turkey attached to northern Iraq.
In response, the Turkish military has occupied areas in northern Iraq, where it regularly conducts attacks against purported PKK positions without the Arab country's consent. Baghdad has repeatedly condemned Ankara's ongoing military operations in northern Iraq.
Iraqi resistance groups have also time and again warned Turkey of the consequences of its incursions into their country.
Back on July 20, Turkey carried out a strike against the Iraqi hill village of Parakh in the Zakho district of Dohuk province, killing at least nine tourists, including children and women, and wounding more than 20 others.
Authorities in Iraq insist that the attack was carried out by Turkish forces and that they are responsible for the deaths and injuries of Iraqi civilians, while Ankara says the country's forces did not attack civilians.
In an interview with Iraq's al-Sumaria television network later in the day, Iraqi Foreign Minister Fuad Hussein said, "If there is a problem between the Turkish government and the Kurdistan Workers' Party (PKK), this problem should not be dragged into the Iraqi territory."
"Some Iraqi military experts have proved that this attack was carried out by Turkey," he added.
However, Turkey's Foreign Minister Mevlut Cavusoglu said the following day that "according to the information we've received from the Turkish Air Force, we have not had any attacks on civilians [in Dohuk, Iraq]."
The Turkish Foreign Ministry also rejected claims by the Iraqi authorities in a statement, and attributed the attack to members of the PKK terrorist group.