The UK warned France on Monday to back down in a fish row within 48 hours or face legal action under the Brexit trade deal amid an intensifying dispute between Paris and London.
Tensions over fishing rights escalated on Thursday, when France seized a British trawler fishing in its territorial waters, arguing it did not have the correct documentation.
France has since threatened to block ports and increase checks on boats, in a move that has prompted an angry reaction from Britain that said French threats to disrupt British trade by blocking its trawlers will be met with an "appropriate and calibrated" response.
Speaking to the Sky News on Monday, Foreign Secretary Liz Truss said, "The French have made completely unreasonable threats, including to the Channel Islands and to our fishing industry, and they need to withdraw those threats or else we will use the mechanisms of our trade agreement with the EU to take action."
"What that means is that we will use the dispute resolution mechanism, which could lead to taking direct action in trade."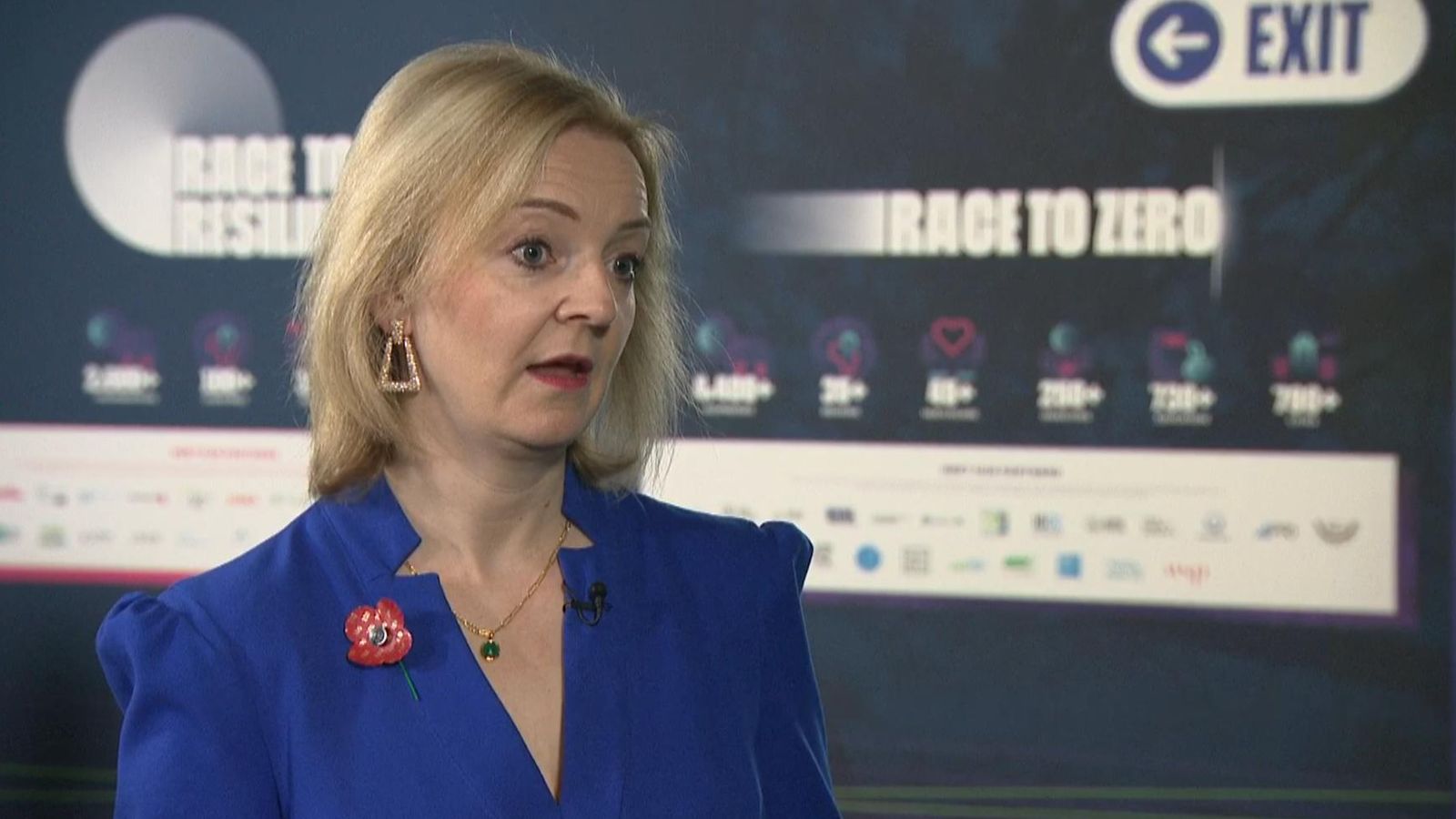 She went on to say, "The French have behaved unfairly. It's not within the terms of the trade deal. And if somebody behaves unfairly in a trade deal, you're entitled to take action against them and seek some compensatory measures. And that is what we will do if the French don't back down."
In a separate interview with Sky on Saturday, British Prime Minister Boris Johnson also said he was "worried" that Paris may have broken the Brexit treaty with regards to fishing.
Fishing, which dogged Brexit talks for years, still remains a key issue between Britain and the European Union (EU). If not resolved, it could trigger the beginning of dispute measures in the Brexit trade deal.
The latest threat from London comes as Johnson and his French counterpart Emmanuel Macron met behind closed doors on the sidelines of the G20 summit in Rome.
At separate news conferences afterwards, however, the two leaders gave contrasting accounts of what was agreed.
"I don't want any escalation, but we must take things seriously," the French president said. "My wish is not to go toward retaliation measures...It's rather to find an agreement."
But the British premier described the UK's position as "unchanged".
"I must say I was puzzled to read a letter from the French prime minister explicitly asking for Britain to be punished for leaving the EU," he said, repeating a reported misinterpretation of what Jean Castex actually wrote, but consistent with a popular pro-Brexit narrative.