The decline of US President Joe Biden's popularity has become a source of concern for the Democratic Party as it approaches upcoming US elections.
US media reported on Tuesday the decline in Biden's popularity may be problematic as Democrats approach the 2022 midterm elections when the party is clinging onto power with slim majorities in the House and Senate.
CNN cited a  new Quinnipiac University poll that showed Biden's approval rating had dropped to 46 percent, three points down from Quinnipiac's previous poll.
This is while Biden's popularity throughout his first six months in office had always stood between 51 percent and 55 percent.
The recent drop, which has coincided with a new surge of the COVID-19 disease, has been attributed to how Americans view Biden's failure to curb the coronavirus pandemic.
Analysts believe that a decline in the president's popularity after the end of the so-called honeymoon period could be indicative of losing votes in the upcoming midterm elections.
It is "a typical and early signal that the incumbent party is vulnerable in the midterms," according to Suffolk University pollster David Paleologos.
"A lot can happen between now and then, and the downward trajectory could change to the upside, but this trend seems to align with historical norms," he was quoted as saying by the Washington Examiner as cited by Yahoo News.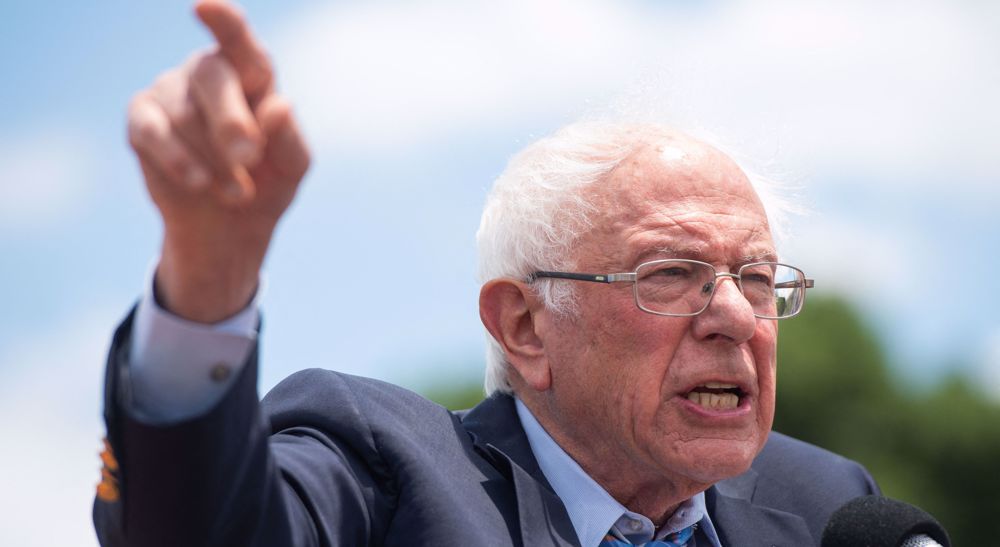 Paleologos said Biden needed to win the independent voters if the Democrats wanted to remain in power.
Meanwhile, former President Donald Trump "still leads" for the rivaling Republican Party,  raking in the election dollars for the GOP.
Trump lost to Biden in the 2020 presidential election after losing dozens of court cases trying to turn the results.
Although Trump has not yet said whether he will run for president again in 2024, he has raised tens of millions of dollars for his party and remains to be popular.