The Independent Office for Police Conduct (IOPC) in England and Wales says five Metropolitan Police officers and three former members of law-enforcement are being investigated for gross misconduct over the handling of a probe into serial killer Stephen Port.
The officers are being investigated for possible breaches of professional standards relating to equality and diversity, duties and responsibilities, authority respect and courtesy and honesty and integrity.
Port (pictured below) drugged, raped and murdered four men: Anthony Walgate, 23, Gabriel Kovari, 22, Daniel Whitworth, 21, and Jack Taylor, 25. He dumped the victims' bodies near his flat in Barking, east London, between June 2014 and September 2015.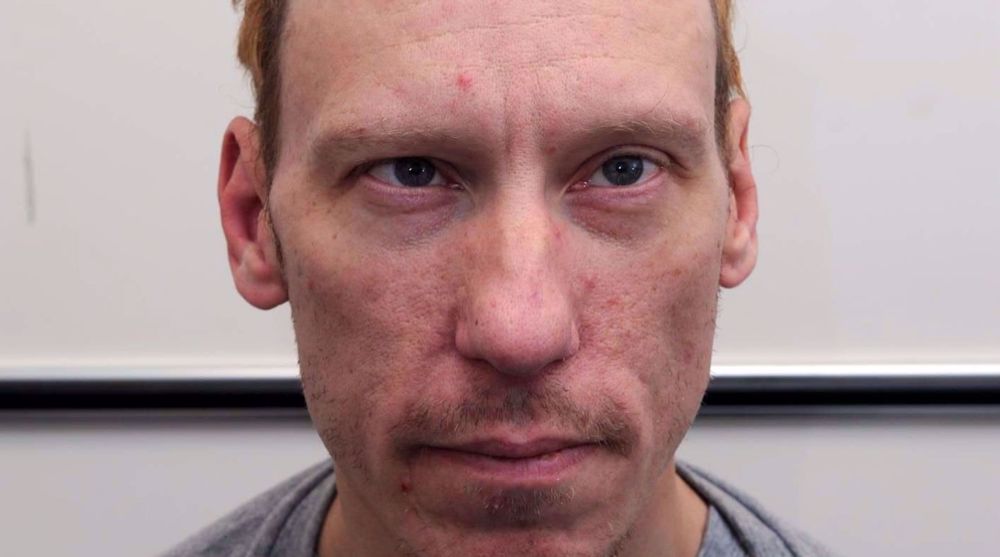 A re-investigation was opened in 2022 into the way the Met initially handled investigations into the murders of the four men, the Independent Office for Police Conduct (IOPC) said.
Basic errors by a string of detectives left Port free to carry out the series of murders as well as drugging and sexually assaulting more than a dozen other men.
Inquest jurors found that "fundamental failures" by the police were likely to have contributed to the death of three of the men.
The IOPC regional director Steve Noonan said, "We recognize it has taken some time to reach this stage, but these are complex matters, involving multiple officers and four investigations into unexplained deaths and then the subsequent murder investigation into Port."
"Though we have found an indication that the behavior of these eight individuals may have amounted to gross misconduct, this does not necessarily mean disciplinary proceedings will automatically follow. Based on the evidence, at the conclusion of our investigation we will decide whether any officers should face disciplinary proceedings."
In April 2023, the inspector of constabulary Matt Parr had said the Metropolitan Police could be failing to spot serial killers and identify murders because they are not properly investigating unexpected deaths.
Parr said the murders of the last three men had been "entirely preventable" had the Met's investigation been "competent and professional from the outset." He said despite "glaringly obvious" similarities, officers failed to link the cases or even realize the men had been murdered at first.
Earlier this year, an inspection was conducted by His Majesty's Inspectorate of Constabulary and Fire & Rescue Services (HMICFRS), a body that inspects police forces of England and Wales. HMICFRS reviewed 100 death probes carried out by the Met and found evidence of poor training and supervision as well as "dreadful" record keeping. The inspection found that some officers failed to carry out basic tasks such as police national database searches and house-to-house inquiries.