A former Italian prime minister has claimed that a French air force missile had downed an Italian passenger jet in 1980 and killed all 81 people on board in a failed attempt to assassinate former Libyan ruler Muammar Gaddafi. 
In an interview with Italian daily Repubblica published on Saturday, Giuliano Amato said the Itavia Airlines Flight 870 passenger plane en route from Bologna to Palermo was brought down over the Mediterranean Sea on June 27, 1980 after the French air force accidentally fired a missile toward it, whereas a Libyan military aircraft was the real target.
NATO planned to "simulate an exercise, with many planes in action, during which a missile was supposed to be fired" with Gaddafi as the target, Amato said.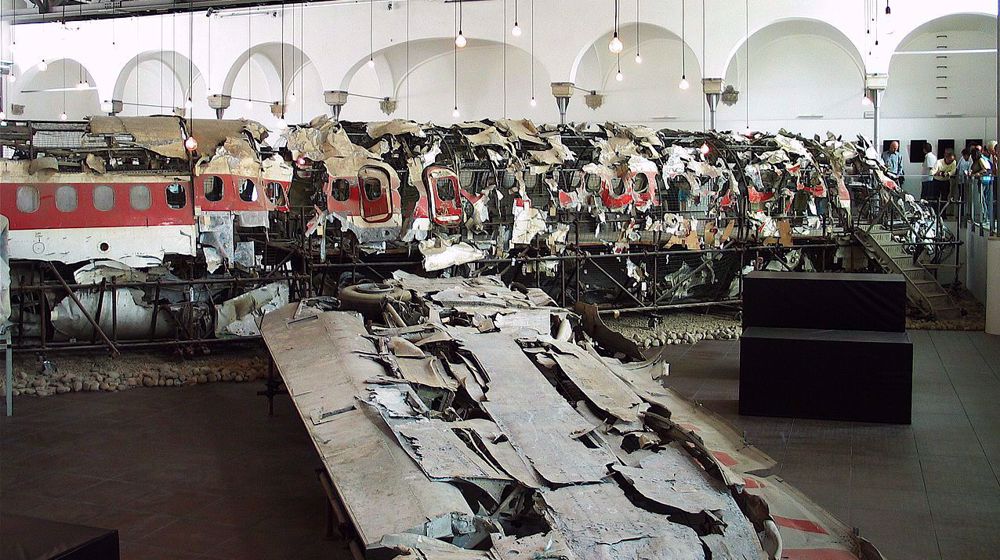 However, he claimed, Italy warned the long-serving Libyan ruler, who was heading back to Tripoli from a meeting in Yugoslavia, and so he didn't board the military jet.
The former two-time premier further called on French President Emmanuel Macron to stop "hiding the truth," saying, "It would be an opportunity for the Élysée to wash away the shame that weighs on Paris."
The Ustica tragedy led to rampant speculation in Italy about the cause. Many people said it was the result of a terror attack while others said it was the result of a mechanical or structural failure.
In the aftermath of the crash, French, US and NATO officials denied any military activity in the skies that night.
Amato further noted that in 2000, when he was premier, he wrote to the then-presidents of the United States and France, Bill Clinton and Jacques Chirac, respectively, to press them to shed light on what happened.
But ultimately, those entreaties yielded "total silence," Amato said.
Italian Premier Giorgia Meloni reacted to Amato's claims, saying they "deserve attention" but his predecessor should present any hard evidence that he has to back his assertions so that her government could pursue any further investigation.
The latest allegation can risk sparking a diplomatic row between Italy and France, just as the two countries work to mend their diplomatic relations following a spat over the migrant crisis.