Bodies of at least 87 people, including women and children, have been found buried in a mass grave in West Darfur of Sudan, the United Nations has said.
The UN human rights office said on Thursday that it had credible information about the involvement of the Rapid Support Forces (RSF) in the killings.
RSF officials have denied any involvement, saying the paramilitary group was not a party to the conflict in West Darfur, The Guardian reported.
Local people were forced to dispose of the bodies including those of non-Arab Masalit people in a shallow grave in an open area near the city, the UN statement said.
At least 37 bodies were buried on June 20 in a mass grave in an open area in the Ranga region, about two to four kilometers northwest of the headquarters of the Central Reserve Police in western El-Geneina. Another 50 bodies were buried at the same site on June 21, the statement added.
Many were victims of violence that erupted following the killing of West Darfur Governor Khamis Abbaker after he was taken into custody by the RSF.
"I condemn in the strongest terms the killing of civilians and hors de combat individuals, and I am further appalled by the callous and disrespectful way the dead, along with their families and communities, were treated," UN high commissioner for human rights, Volker Turk, said in the same statement.
"There must be a prompt, thorough and independent investigation into the killings, and those responsible must be held to account," Turk added.
 Conflict broke out in April between Sudan's regular army, headed by Abdel Fattah al-Burhan, and the RSF, commanded by his former deputy Mohamed Hamdan Dagalo.
A RSF senior official on the condition of anonymity said, "The organization completely denies any connection to the events in West Darfur as we are not a party to it, and we did not get involved in a conflict as the conflict is a tribal one."
Another RSF source said it was being accused due to political motivations from the Masalit and others. He reiterated that the group was ready to participate in an investigation and to hand over any of its forces found to have broken the law, The Guardian reported.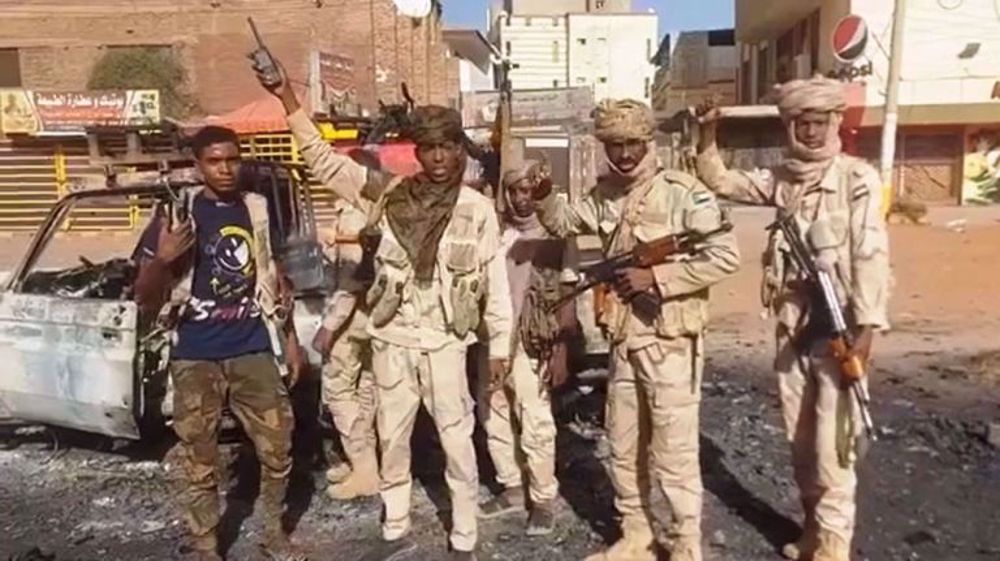 Sudan's army spokesperson, Brig Gen Nabil Abdullah, told Reuters the discovery of the mass graves "rises to the level of war crimes and these kinds of crimes should not pass without accountability. This rebel militia is not against the army but against the Sudanese citizen, and its project is a racist project and a project of ethnic cleansing."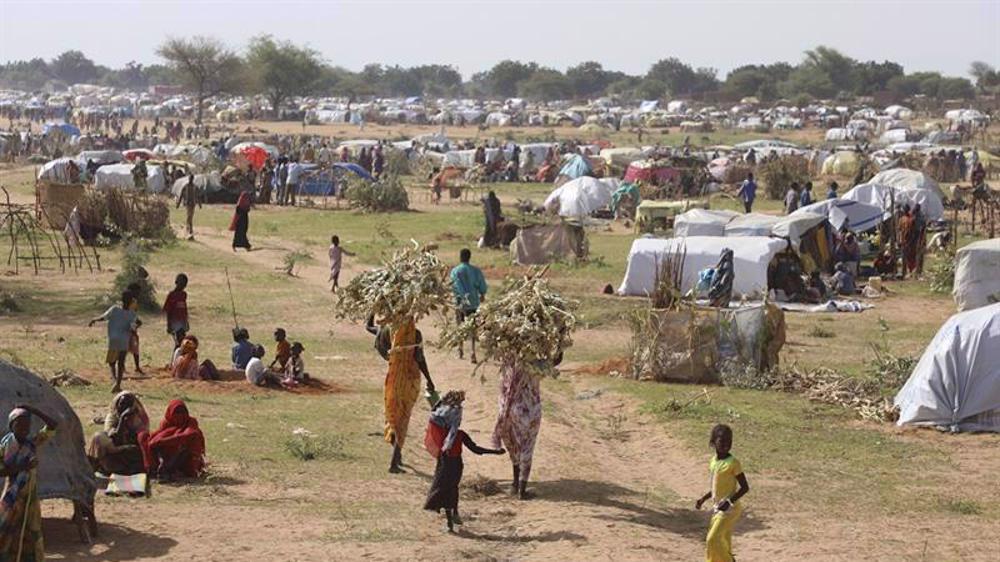 Ethnically motivated bloodshed has escalated in recent weeks in a bid to step up fighting between the rival military factions.
Since April more than 3 million people have been forced to flee their homes due to the conflict with 700,000 entering the neighboring countries as refugees.