Damascus has lashed out at France over its call for Syrian President Bashar al-Assad to stand trial, describing it as an isolated and detached "hysteria."
The Syrian foreign ministry on Tuesday cited the Arab country's improving international standing as evidence for the disapproval of France's desire for Assad's trial.
Asked during a television interview on Tuesday if she wanted the Syrian leader to be tried, French Foreign Minister Catherine Colonna said, "The answer is yes".
The Syrian foreign ministry reacted to the top French diplomat's comments in a statement on Wednesday.
"We have recently followed the hysteria and isolated and detached positions of French diplomacy, which has lost its senses after the historic decisions of the Arab summit in the kingdom of Saudi Arabia when it comes to Syria," the statement read.
"The backward French diplomacy must review its positions," the ministry added, also accusing France of seeking to "restore the legacy of the colonial era".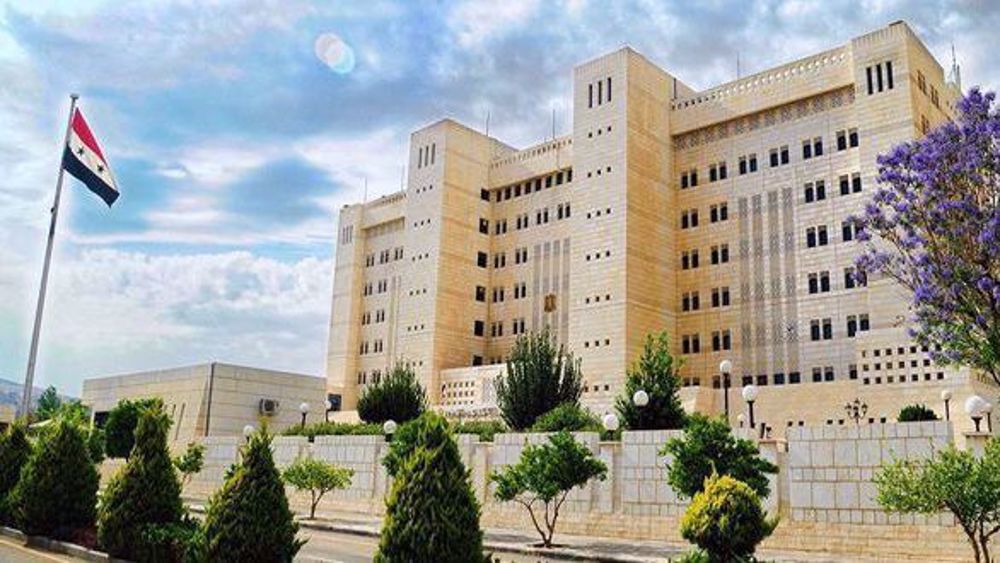 Colonna's remarks came despite an ongoing wave of rapprochement between many regional countries and Syria.
The countries had cut their ties with Damascus right after the eruption of a hugely deadly and destructive scourge of foreign-backed militancy and terrorism across the Arab nation in 2011.
Over the past several years, though, many of the same states started resuming diplomatic ties after Syria took great strides in quelling the foreign-backed violence thanks to its own resilience as well as the support of its allies, Iran and Russia.
The diplomatic overtures were crowned earlier this month with the Arab League's deciding to readmit Syria in the regional grouping, and Assad's addressing of the AL's gathering in the Saudi port city of Jeddah on Friday.