US police have arrested a man suspected of assaulting seven Asian women in a span of two hours over the weekend in New York City.
The man, Steven Zajonc, 28, whose image was captured by surveillance cameras, was arrested Wednesday night, according to the New York City Police Department (NYPD).
Police charged him with seven counts of assault as a hate crime, seven counts of attempted assault as a hate crime, seven counts of aggravated harassment, and seven counts of harassment.
The first attack occurred when the assailant approached a 57-year-old woman and, without uttering a word, punched her in the face, according to police.
The victim sought medical treatment at a nearby hospital for a cut to her lip and swelling to her face.
Ten minutes later and a block west, the assailant attacked the second victim, who was a 25-year old woman.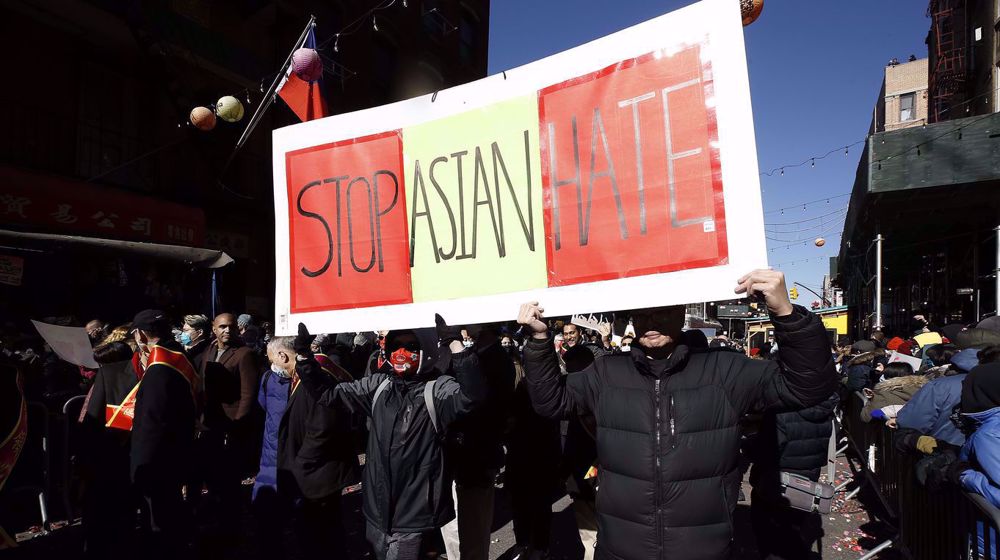 The next two victims, who were in their early 20s, were punched in the face just minutes apart.
He, then elbowed a 19-year-old in the face at Union Square, before running off.
Roughly twenty minutes later, he elbowed another woman in the mouth.
The last attack occurred near Eighth Street and Broadway, close to New York University, where he shoved a 20-year-old woman to the ground before fleeing to the west.
No statements were made before the attacks, and there was no prior interaction between the victims and the assailant, police said.
Police said there was no indication that the assailant knew any of the seven victims.
Hate crimes targeting Asian women have been reported for months in New York and some have turned dead.
The NYPD recorded 524 hate crime incidents in the city last year. The figure is the highest it's been in at least five years, according to the NYPD's archive
About 131 anti-Asian incidents were confirmed in 2021— a massive jump from the 27 reported in 2020.
Last month, research found that hate crimes targeting the Asian American community have reached some unprecedented levels across the United States.
The research, conducted by the Center for the Study of Hate and Extremism, revealed that anti-Asian hate crimes increased by 339 percent last year compared to the year before, with New York, San Francisco, Los Angeles and other cities surpassing their record numbers in 2020.
Reports of hate incidents against Asian Americans jumped during the pandemic. Experts blame this in part on discriminatory rhetoric from former US President Donald Trump.