Two of the three white men convicted of murdering Black Ahmaud Arbery made racist comments in social media posts and text messages, along with a white supremacist song, says an FBI agent.
Travis McMichael, along with his father and neighbor were sentenced to life in prison last month for the February 2020 murder of Arbery.
The McMichaels and their neighbor William Bryan chased Arbery, 25, in their pickup trucks as he ran through their neighborhood in Georgia. Travis McMichael shot Arbery with a shotgun and Bryan recorded the shooting.
The three men are now back in court facing federal hate crimes charges for violating Arbery's civil rights. The court began on Monday.
Prosecutors in the new trial say Arbery was targeted because he was Black.
At a hearing on Wednesday, FBI agent Amy Vaughan, tasked with processing the digital evidence in the case, said that McMichael had repeatedly used racial slurs in text messages and social media posts.
In text and Facebook conversations with friends, the young McMichael — a former member of the US Coast Guard — frequently used the N-word to describe African Americans, according to the FBI.
He had shared a video of a young Black boy dancing on a TV show with a racist song that included the N-word playing over it, said the FBI.
He said that Black people "ruin everything" and said more than once he was glad he was not a Black person, using a racial slur.
Bryan also used the N-word on social media. Over several years, he exchanged racist messages on Martin Luther King Jr Day that mocked the US holiday commemorating the civil rights leader.
The men could face additional life sentences for the federal charges they face, which include attempted kidnapping. The McMichaels also each face a weapons charge.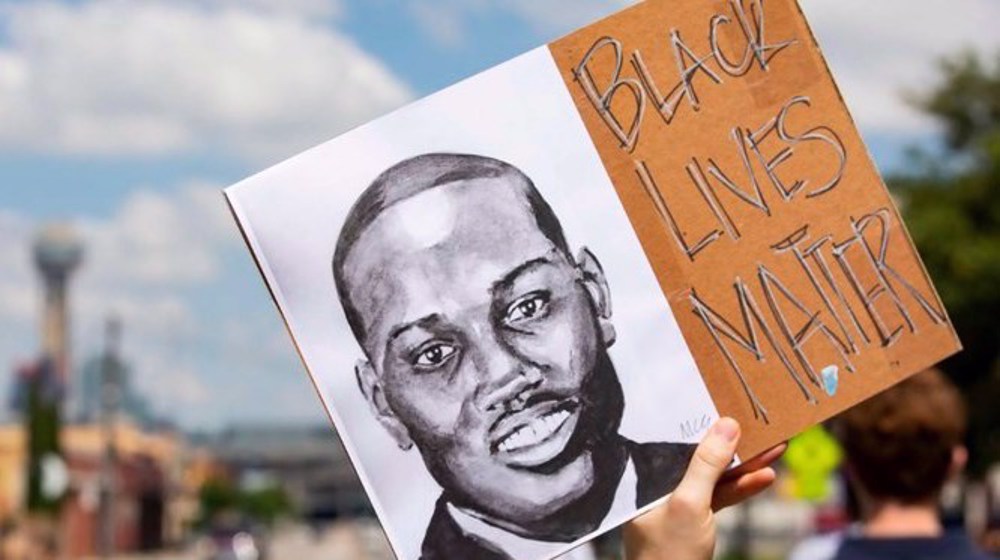 Arbery's killing was one of several of Black men and women, often at the hands of police, that helped spark racial justice protests in recent years. The racially-charged case added fuel to nationwide protests.
Reports indicated a significant rise in hate crimes against African Americans and Asian Americans since the start of the Coronavirus pandemic in the United States.
The United States has also had its highest spike of hate crimes in over a decade with a 20 percent rise in reports last year, according to reports.
Along with hate crime incidents, domestic violence and gun violence  have also risen during the pandemic.
Some 400 people were killed in gun violence in the first four days of this year, according to the latest data by the Gun Violence Archive.