A former special envoy in the Biden administration has warned the White House that its current policy in regard to Haiti could further exacerbate the situation in the Caribbean nation.
The Biden administration mass deported more than 14,000 Haitian refugees from the United States, prompting the special envoy to resign in September.
"Desperate people without anything being reintroduced into a city with tens of thousands of displaced people already from the gangs — recipe for disaster," ex-Special Envoy for Haiti Daniel Foote told The Hill Monday, referring to Haiti's capital, Port-au-Prince.
Foote, who was supposed to advise the US State Department on ways to restore peace and stability to Haiti, found out about the mass deportations on the news.
He announced his resignation shortly thereafter, frustrated both by the destabilizing effect of the return of the refugees and by his inability to alter US foreign policy in regard to Haiti despite new developments in the country.
"And so I was like, you know what, I am not going to change this from the inside. Nobody's listening. The only way — and probably even this won't change it — but I can keep the dream alive. The only way I can keep alive is if I just go nuclear. You know, make the world see what's going on," he said.
In September, the United Nations condemned the US' mass deportations of Haitian asylum seekers.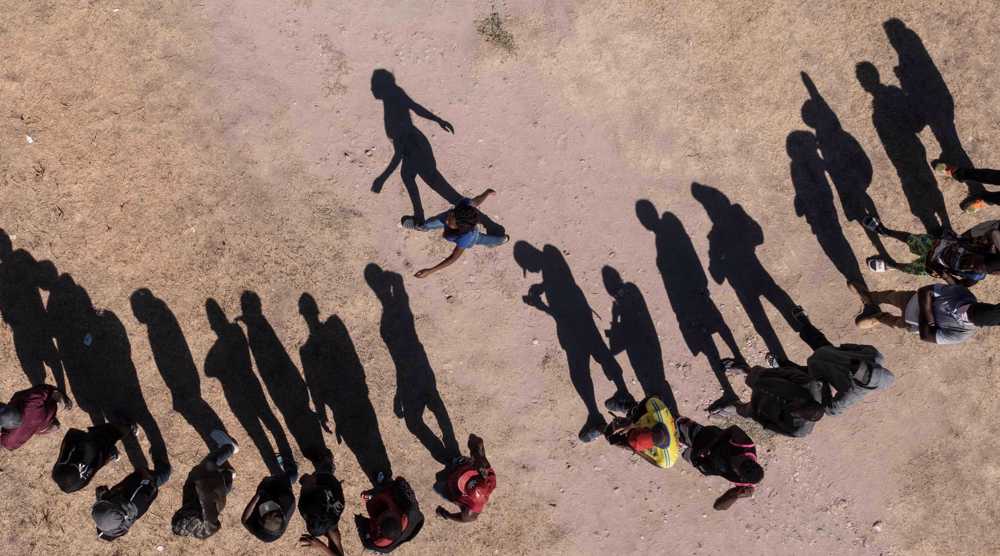 The Haitian refugees, who had been camped in squalid conditions under a bridge in Del Rio, Texas, were boarded on planes and deported to their impoverished homeland.
The deportations come under Title 42, a policy from the administration of Republican President Donald Trump, which blocked most entries to the United States on the grounds that refugees could bring coronavirus.