Chile is headed for a presidential runoff between a far-right former congressman and a former left-wing student activist, after no one claimed outright majority in this week's vote.
With nearly 97 percent of the ballots counted on Sunday, legislator Jose Antonio Kast garnered 27.94 percent against 25.75 percent for activist Gabriel Boric, leaving the field open for a polarized runoff.
The run-off election is scheduled to be held on December 19, according to reports.
It is the South American country's most divisive election since its return to the democracy in 1990, with votes split between those seeking a revamp of the country's free-market model and those calling for action against crime and immigration.
The election came after two years of violent protests by Chileans demanding improvements in their life and livelihood.  
Kast, a 55-year-old father of nine, has extolled the neo-liberal "economic legacy" of former dictator Augusto Pinochet and is running his campaign on a promise to fight crime and illegal immigration.
"Today, Chile's people have spoken," Kast said in a speech addressing his supporters after the results came out on Sunday.
His conservatism and idiosyncratic policy ideas have often drawn comparisons with former US President Donald Trump and Brazil's President Jair Bolsonaro.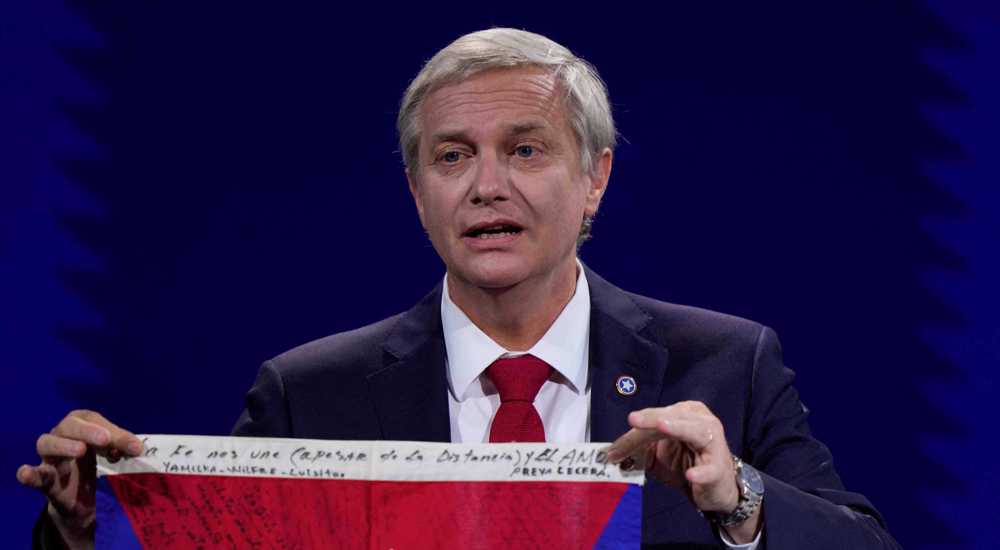 On the other hand, Boris, a 35-year-old legislator who led massive student protests in 2011 demanding improvements in Chile's education system, has pledged to scrap the country's private pension system.
Leading a broad alliance that includes Chile's Communist Party, the young activist-politician has promised to raise taxes on the "super rich", expand social services and boost the protection of indigenous people and the environment.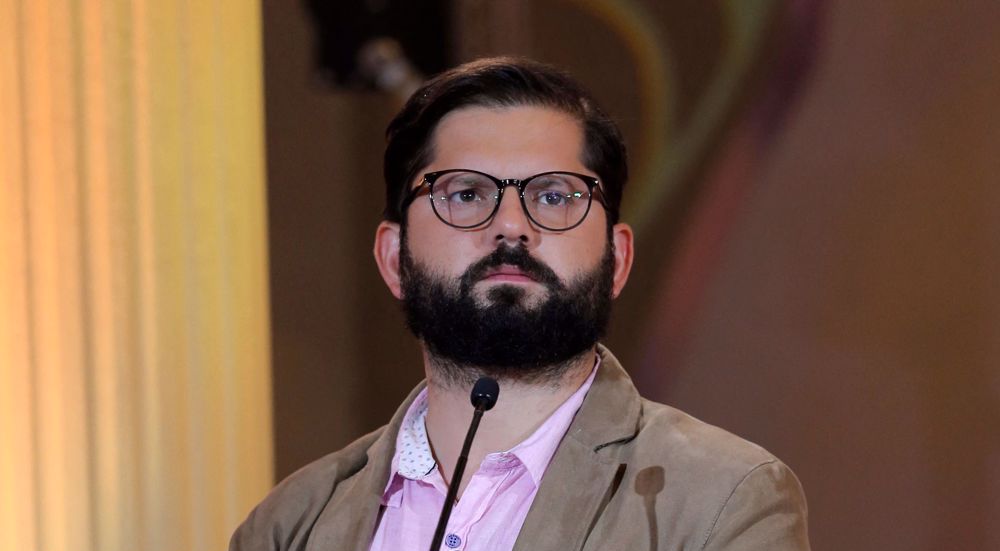 The scandal-hit outgoing billionaire president, Sebastian Pinera, was the first public figure to cast vote.
Pinera, who hails from the conservative camp, had won the vote against center-left Alejandro Guillier in the runoff for Chile's presidency election in 2017.