The Sudanese junta has agreed to reinstate Abdalla Hamdok as prime minister and release all civilian leaders detained after last month's military coup as part of a new deal to end political turmoil in the North African country.
"A political agreement has been reached between General Burhan, Abdalla Hamdok, political forces and civil society organizations for Hamdok's return to his position, and the release of political detainees," Fadlallah Burma Nasir, head of Sudan's Umma Party said on Sunday.
Hamdok was placed under house arrest when the military, led by Abdel Fattah al-Burhan, took power on October 25, derailing a transition towards democracy agreed after longtime strongman Omar al-Bashir was overthrown in 2019.
The new deal was reached following an agreement among Sudanese political factions, ex-rebel groups, and the military leadership.
The main points of the deal include the restoration of Hamdok as prime minister, the release of all political detainees, and the resumption of the constitutional, legal and political consensus governing the transitional period.
The deal's announcement came as pro-democracy activists geared up for mass protests to denounce the coup and the ensuing deadly crackdown that have reportedly left at least 40 people dead.
Hamdok will now form an independent cabinet of technocrats, Nasir said.
After seizing power, the junta leadership insisted that its move "was not a coup" but a step "to rectify the transition."
However, the move had effectively canceled a planned two-year transition process leading to a democratic government and triggered a campaign of mass protests against the junta forces.
The junta also faced widespread international condemnation and punitive measures.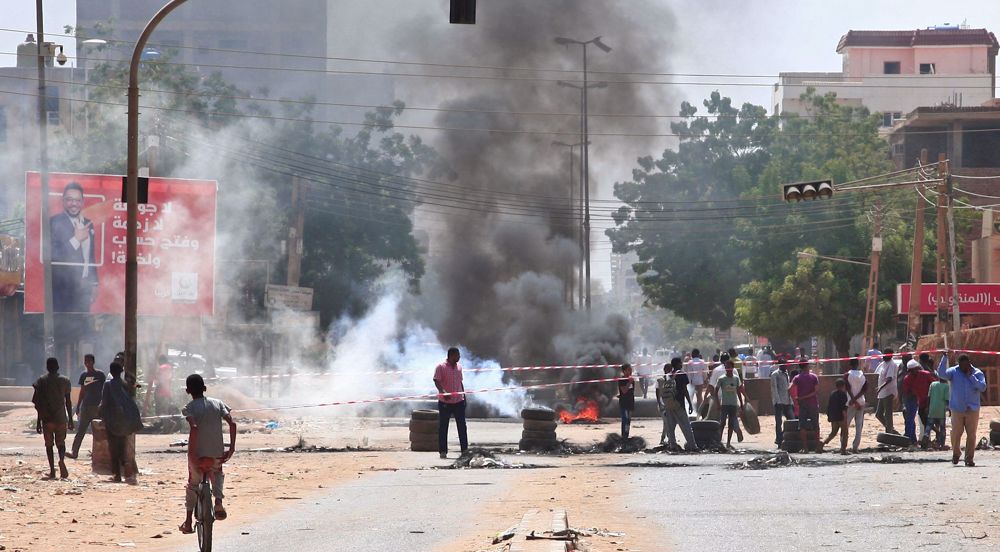 Protest rallies were held in Khartoum on Saturday against the military takeover. Protesters erected barricades and set tires on fire.
Wednesday was the deadliest day of protests since the coup with 16 people killed.