Oklahoma's first judicial execution in six years has provoked an outcry after the death-row inmate began convulsing and vomiting the moment he was administered a cocktail of lethal injections.
African-American John Grant, 60, was pronounced dead at 4.21 pm on Thursday at McAlester state penitentiary after he received the lethal injection. The Oklahoma Department of Corrections later claimed the execution had been administered "in accordance with protocols and without complication."
However, witnesses present at the death chamber have provided a very different account.
They said Grant convulsed and vomited after the first of three drugs used to execute him, midazolam, was administered. The sedative was followed by two more drugs: vecuronium bromide, a paralytic, and potassium chloride, which stops the heart.
Thursday's lethal injection ended a six-year moratorium on executions in Oklahoma that was put in place following a series of flawed executions involving the use of midazolam.
Oklahoma's protocols allow 500 milligrams of the sedative in executions.
'An insane dose'
"It's just an insane dose and there's probably no data on what that could cause," Jonathan Groner, a lethal injection expert and surgery professor at Ohio State University, told the Associated Press.
He explained that sedation does not increase as the dosage goes up. "There's a reason these drugs are given by anesthesiologists and not prison guards," he said.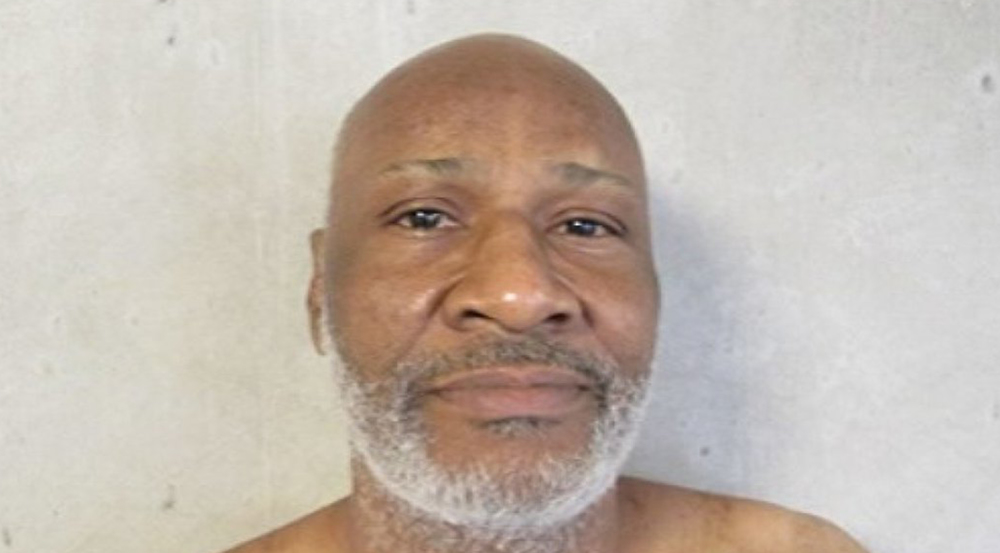 Dan Snyder with the Oklahoma TV channel Fox 25 said that the execution went drastically off course the instant Grant received the first dose of midazolam.
"Almost immediately after the drug was administered, Grant began convulsing, so much so that his entire upper back repeatedly lifted off the gurney," Snyder reported. "As the convulsions continued, Grant then began to vomit. Multiple times over the course of the next few minutes medical staff entered the death chamber to wipe away and remove vomit from the still-breathing Grant."
Snyder later took to Twitter to respond to the state's official claim that all had gone well.
"As a witness to the execution who was in the room, I'll say this: repeated convulsions and extensive vomiting for nearly 15 minutes would not seem to be 'without complication'."
Michael Graczyk, a retired Associated Press reporter who still covers executions for the agency on a freelance basis, said out of about 450 executions that he has witnessed he could only recall one instance of an inmate vomiting in the death chamber.   
It took 15 minutes for Grant to be declared unconscious by medical staff, after which the other two sedative drugs were administered to complete the execution. The inmate was pronounced dead six minutes after that.  
The botched execution of Grant, who was put to death for the 1998 murder of a prison cafeteria worker, will come as a deep embarrassment for Oklahoma that previously came under sharp criticism over a spate of flawed procedures. No judicial killings had taken place in the state since 2015.
In 2018, state officials announced they would abandon lethal injections entirely over concerns about a lack of transparency and the inhumane executions that had taken place. But in August Oklahoma reversed that decision without an explanation.
The state moved forward with Grant's lethal injection after the US Supreme Court lifted stays of execution that the 10th US Circuit Court of Appeals had issued for Grant and another death-row inmate only the day before.
Even before Grant's execution, more than two dozen Oklahoma death row inmates had launched a federal lawsuit challenging the state's lethal injection protocols, arguing that the three-drug cocktail causes unconstitutional pain and suffering.