The leader of Georgia's breakaway region of South Ossetia has set July 17 as a date for a referendum on joining Russia.
Anatoly Bibilo signed a decree on holding a referendum in the Republic of South Ossetia, according to a statement by Bibilo's office, which cited his people's "historic aspiration" to join Russia.
"We are coming home," the outgoing leader said on messaging app Telegram. "The time has come to unite once and for all."
"South Ossetia and Russia will be together. This is the start of a big new story," he added.
Georgia's officials have previously denounced as "unacceptable" plans by South Ossetia to hold such a referendum.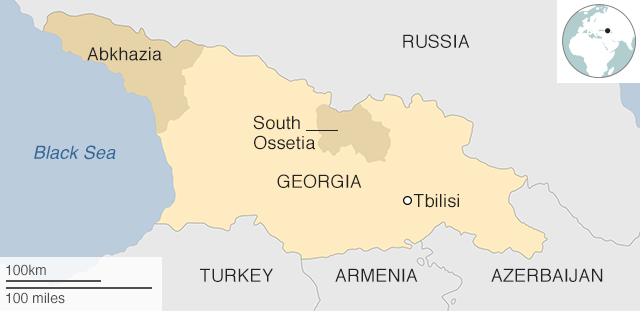 South Ossetia broke away from Georgia in the early 1990s after the collapse of the Soviet Union. However, the pro-Western government in Tbilisi has never recognized the independence of South Ossetia.
The region was at the center of the Russian-Georgian war in 2008 after which the Kremlin recognized the territory - along with another separatist region, Abkhazia - as an independent state and stationed military bases there.
As Ukraine conflict enters its 80 days, the country's separatist region of Donetsk and Lugansk have also expressed their interest to join Russia.
---
Press TV's website can also be accessed at the following alternate addresses: