Norwegian police have arrested a man suspected of killing five people and injuring two others in a series of bow-and-arrow attacks.
In a statement on Thursday, police said the suspect was a 37-year-old Danish citizen who lives in the Norwegian town of Kongsberg, southwest of the capital, Oslo, where the incident took place, without providing any further information.
"The police are giving this information because of all the rumors on social media regarding people who are not linked to these very serious acts," police said, adding that the suspect had been transported to the nearby town of Drammen after being arrested on Wednesday night.
Drammen Police Chief Oyvind Aas confirmed the attacks at a press conference earlier on Wednesday, saying the perpetrator had used a bow and arrows and police were investigating whether other weapons had also been used.
Aas said there had been "a confrontation" between officers and the assailant, adding that the attacks took place over "a large area" of the town and several crime scenes were involved.
He said the attacker's motive was not yet clear but police were not ruling out terrorism.
"One person has performed these actions alone," Aas said. "It is natural to consider whether it is an act of terrorism. But the man has not been questioned and it is too early to come to any conclusion."
The suspect's lawyer, Fredrik Neumann, told public broadcaster NRK that police were interrogating him and he was giving detailed statements regarding this event.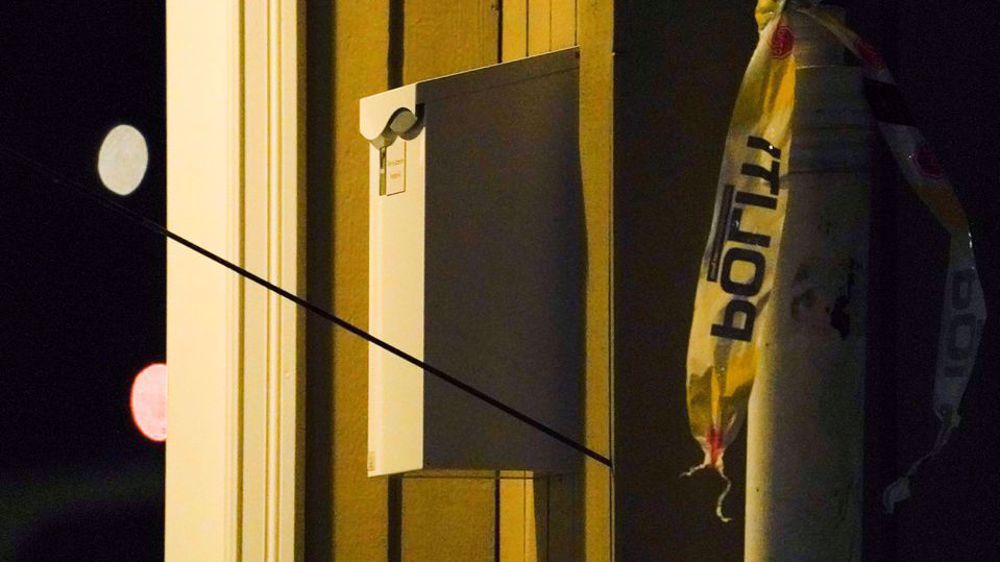 Police were called to the scene in the center of Kongsberg on Wednesday evening with additional resources sent from other areas, including Oslo. Police and military forces have also been deployed in the vicinity.
In the wake of the attack, Norwegian police across the country have been given the rare order to carry firearms as a precaution. Under Norwegian law, officers typically must have prior approval to carry firearms.
"This is an extra precaution. The police currently have no concrete indications that there is a change in the threat level in the country," the Norwegian police directorate said in a statement.
Kongsberg is a municipality of around 28,000 people in southeastern Norway. According to the local media, the attacker began shooting into a supermarket, and a large area on the west side of the town was cordoned off.
Norway's acting Prime Minister Erna Solberg described reports of the attack as "horrifying," saying it was too early to speculate on the man's motive. "I understand that many people are afraid, but it's important to emphasize that the police are now in control," she told a news conference.
The prime minister-designate, Jonas Gahr Store, who is expected to take office on Thursday, has also called the assault "a cruel and brutal act."
The latest attack is a rare incident of mass killing in Norway and comes over a decade since the country's worst terrorist attack. In 2011, Norwegian far-right extremist Anders Behring Breivik killed 77 people, most of them teenagers, in a gun rampage at a youth camp. He was sentenced to 21 years in prison, the maximum possible term.